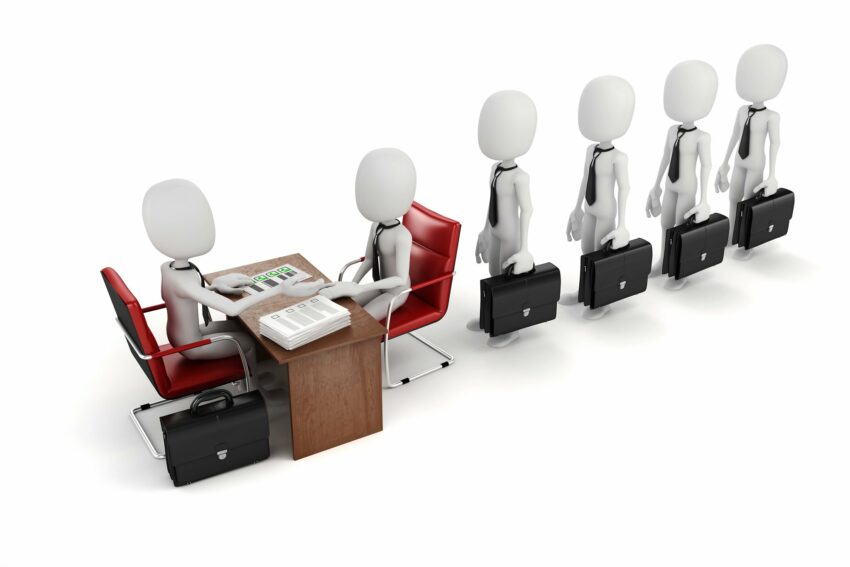 My interview questions
My interview questions
I interviewed over 200 people at Apple. I pretty much had a stock set of interview questions that I rotated around. Since I'm gone now, I can tell you what they were. Most commonly, people gave very technical interviews, so I tried to focus more on who the person was and whether they would be a good fit for the team and for Apple.
I'd ask them first if they had any questions. They always expect that at the end.
I'd pick something on their resume I didn't understand and had them explain it to me
I'd belittle something on their resume to see if they were arrogant or had easily hurt feelings
If they used the word "expert" on their resume, I would study up on the subject ahead of time and see how much of an expert they really were
I'd ask them how they would either implement or test a project that synced bits of data with a server and multiple clients
I'd ask them to name their favorite and least favorite Apple product and why
I'd ask them why they wanted to work at Apple and press the hell out of them. Apple must be someone's first choice
I'd ask them if they could fix one bug in an Apple product, what would it be
I'd ask them about the biggest asshole they ever worked for and how they handled it
I'd give them a list of made-up bug title and have them prioritize them from 1 to 10
I'd ask them to describe one of the pet projects they've written on the side
Several of these are showstoppers, but the last one is the biggest.
If an engineer has NEVER written a side project in their life, they don't deserve to be hired. Everyone has to have a passion, an itch to scratch, something that gets them excited. Everyone should see a hole out there that no one has ever filled or filled poorly.