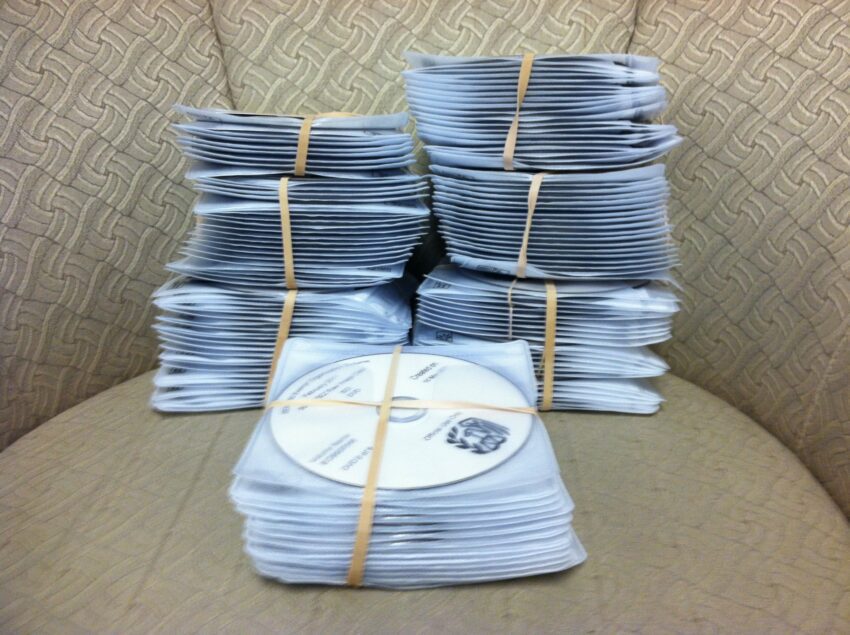 Getting paid to watch gay porn
Getting paid to watch gay porn
One day, around 2005, I got a phone call from a friend and colleague, excitedly telling me: "Come to my office! You'll never believe what I'm doing!"
His office was dark and the shades drawn. I knocked and he opened the door slowly, motioning me in. He was the type of person to laugh a lot and he was already laughing. I heard grunting and moaning.
He pointed to the main screen in his office but was already watching what appeared to be a hard core gay porn movie. Still laughing, my friend said "I'm getting paid to watch this!"
Why was my obvious question. So, Apple used to have a product called DVD Studio Pro, which, as you can guess, was for producing DVDs. It turns out that a little know secret of this product was that it was extremely popular in the porn industry that was still heavily DVD-based at that time.
One of the biggest users of the product had encountered a bug where the movie that was produced has a very small skip in it that they believed was a fault in Apple's product.
This DVD project was first handed to another tester on the team who couldn't stomach gay porn, so they handed it off to my friend, who is gay and worked on a related team.
The problem was that the porn company neglected to say where in the movie the skip was so every second of the movie needed to be watched.
One of the fun things about Apple is that you can get paid to do a lot of things that would be considered wasting your time at other companies or perhaps reason for dismissal.
When I worked on early versions of Safari, my job was basically to browse the web a lot, anything that I wanted. When I worked on Aperture, I was paid to take photos with any camera I chose.
The same would be true for people that work on iTunes/Apple Music or Final Cut Pro.
But sometimes at Apple you can paid to watch gay porn.