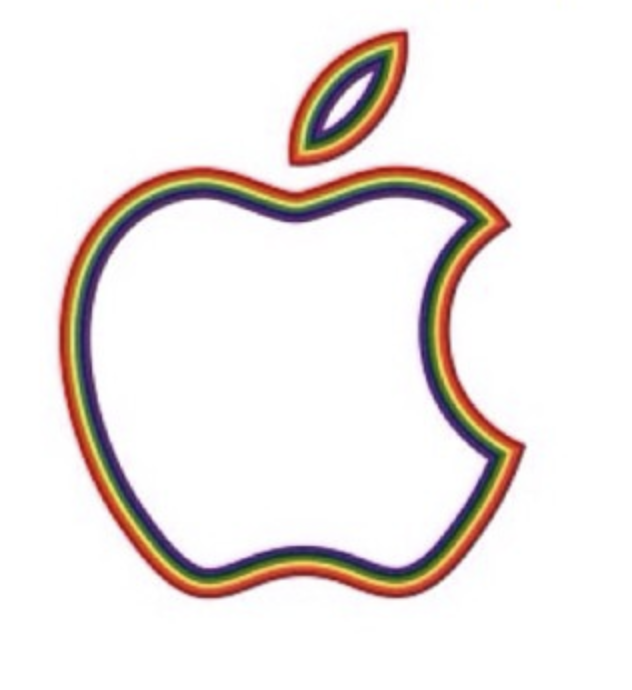 Tim Cook and the SF Gay Pride Parade
Tim Cook and the SF Gay Pride Parade
Background
This is one of my favorite really bizarre stories. In June of 2014, Apple had its first official presence at the Gay Pride Parade in San Francisco. In prior years, Apple employees marched, but it was never endorsed by Apple.
To fill out the timeline, Tim Cook did not come out until October of the same year, although it was widely rumored he was gay. Within Apple, it was just assumed.
Staging
Prior to the parade, all the employees were staged in a plaza next to the bay, waiting our turn to enter the parade.
Tim Cook stated that there were more than 5,000 Apple employees present. When I started at Apple in 1999, there weren't that many more employees in the entire company! It was surreal to look around at the sea of people, knowing that fact.
Bathroom
Since the parade is at least 4 hours long, it was important to go to the bathroom first! Since everyone had the same idea, there was a massive line to the men's bathroom in the hotel lobby that Apple had rented out for the occasion.
As I was waiting in line inside the bathroom, waiting for a urinal, I saw this guy stroll buy, jumping the line. A few people protested a bit until we realized it was Tim Cook. He parked himself at one of two urinals. There were a few "Hi Tim" sentiments going around.
That's where it got weirder. From a stall, someone asked him whether he was going to march in the parade. It was a tough question, given most already knew he was not going to march. So there was that discomfort plus the discomfort of a question being shouted to your CEO from inside a bathroom stall.
After a brief moment, Tim gave a very detailed and thoughtful answer. He talked about how he wanted the day to be about Apple employees marching for the first time. He said he if marched, that's all anyone would have written about. Which was very likely true.
After that, people asked questions about how many people were there and about Apple being involved in the parade. By then, Tim must've been peeing for 5 minutes.
The guy standing at the urinal next to him then turned to him and said:
Selfie?