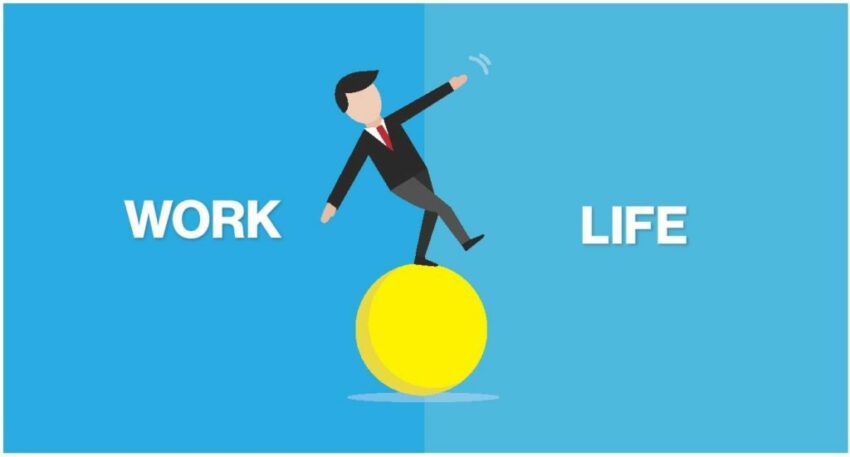 How to have good work/life balance
How to have good work/life balance
I've always fought, with pretty good success, to have a good work/life balance and to fight for it for others. Here's some advice I've gathered over the years to help improve your good work/life balance.
Have children or pets. Your priorities will be forced to change. You can make the world a better place at work and also make it a better place for your "kids" by being home.
Develop a passion that has nothing to do with your job that you look forward to finding the time to work on
Use your vacation days and never cash them out. Many companies have a cash out program that sounds great, but it's really a benefit to them. You're gone less and they have less liabilities on the books.
See a doctor regularly to make sure work isn't causing your health to suffer. I know more than a few people that were told to slow down or die of a heart attack
If mandatory work hours are imposed on you, fight it. Defy it. Forcing more hours has been proven to be a recipe for a project to be late and low quality. It's a ticket to burnout.
Most poor work/life balance issues are self-inflicted. Keep track of your hours and see how many you actually work. There is compelling research that there are diminishing returns to working more than 40 hours a week (see link at top of article).
If you ever feel you are judged on the hours you worked, turn the conversation towards what you actually accomplished. We should be paid to get things done, not on the number of hours we work.
Don't check your work email outside work. Establish a system where your team will text you if something is critical and absolutely can't wait until the next work day.
Never work weekends unless there is a legitimate crisis that can't wait until Monday.
Talk to your boss about work/life balance. You may be surprised and discover they share your passion for a good balance and never tried to bring it up with their team.
Related to that, if you are a manager, be proactive about work/life balance. Don't wait for your team to get burnt out and leave or have health problems.
Over time, you'll realize you are more productive and happy if you have a balance between work and what you do outside work. You can work less hours and get more done. You make less mistakes when you are awake, happy, and motivated. You can get in a zone better if you're not thinking about the time you're not spending with your kids and family and hobbies.