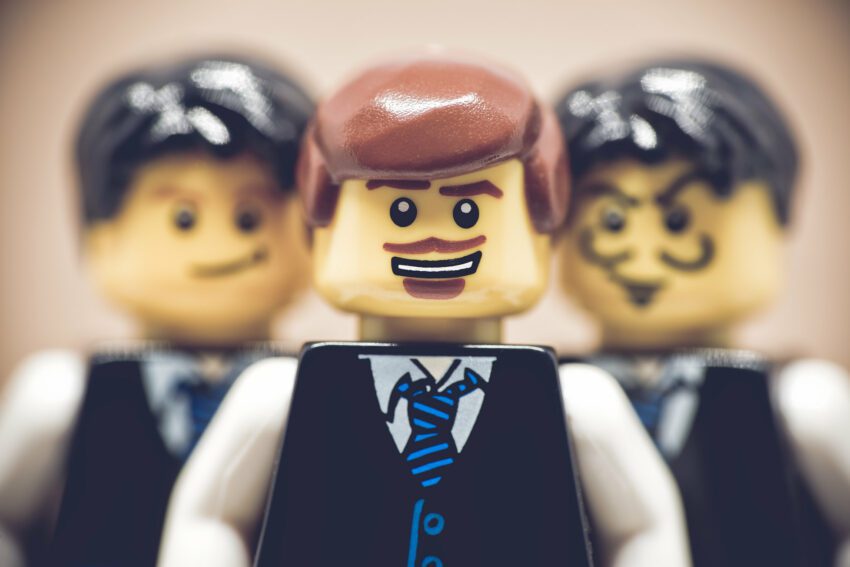 Unsolicited peer feedback
Unsolicited peer feedback
Some companies will solicit peer feedback when reviewing employee performance. But there may be people that you interacted with during the year that you feel strongly about and you weren't asked for feedback. Don't let that stop you.
If someone really impressed you, look them up in the company directory and send feedback to their manager. Whether it ends up in a review or not, a good manager will appreciate the feedback.
It should go without saying that the same can be done if you found someone lacking. Often this can be used to improve the situation, either by assisting in terminating someone that has a host of negative feedback or in helping improve someone's job performance.
And don't wait for review season. Send it as soon as someone impresses you positively or negatively.