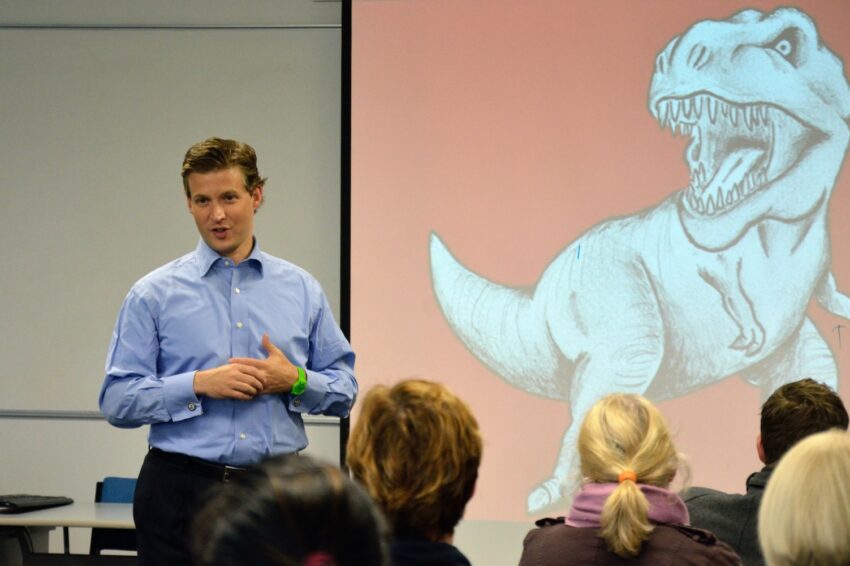 Forming work relationships
Forming work relationships
No, not those kind of relationships. Companies have always relied on the networks of relationships people form. There are a lot of benefits to trying to cultivate this:
You can learn how other teams operate and when you find flaws with their projects, you realize there are real people behind it that struggle with the same issues that your own team might struggle with
You may learn about tools and techniques and technologies you may not have been aware of
You'll feel a stronger sense of connection while being in a company that is very large
When you file bug reports or suggest features, you will have more credibility if there is a face behind the person filing the bug
When you are ready to move to another chapter in your career, you'll have a network to tap for possible ideas
Review season will likely go better the more people know you and the good work you do
So, what are good ways to get the ball rolling?
File good bug reports. Your name will be recognized after you have filed a lot of good ones.
Sometimes call or visit an engineer, tester, or manager directly, especially in cases where a back and forth text conversation isn't working
As you walk around the office, introduce yourself and exchange information about what you work on
Write tools that are useful to your team as well as those outside your team
Once someone becomes an acquaintance, invite them to lunch sometime to get to know them better
When new employees or interns arrive, let them know you are willing to help out with whatever they need
When you see members of your managment chain, introduce yourself or chat them up if you already are on a first name basis
Who you know at your company is one of the most important ways to be successful.